Aim of this project is to share information,  knowledge, experience, in form of visualisations linked with maritime field!
Therefore  Infomaritime's team consist of authors who  are experts in their field and also they are ready to participate in this project by sharing maritime knowledge and information they have!
... welcome on board!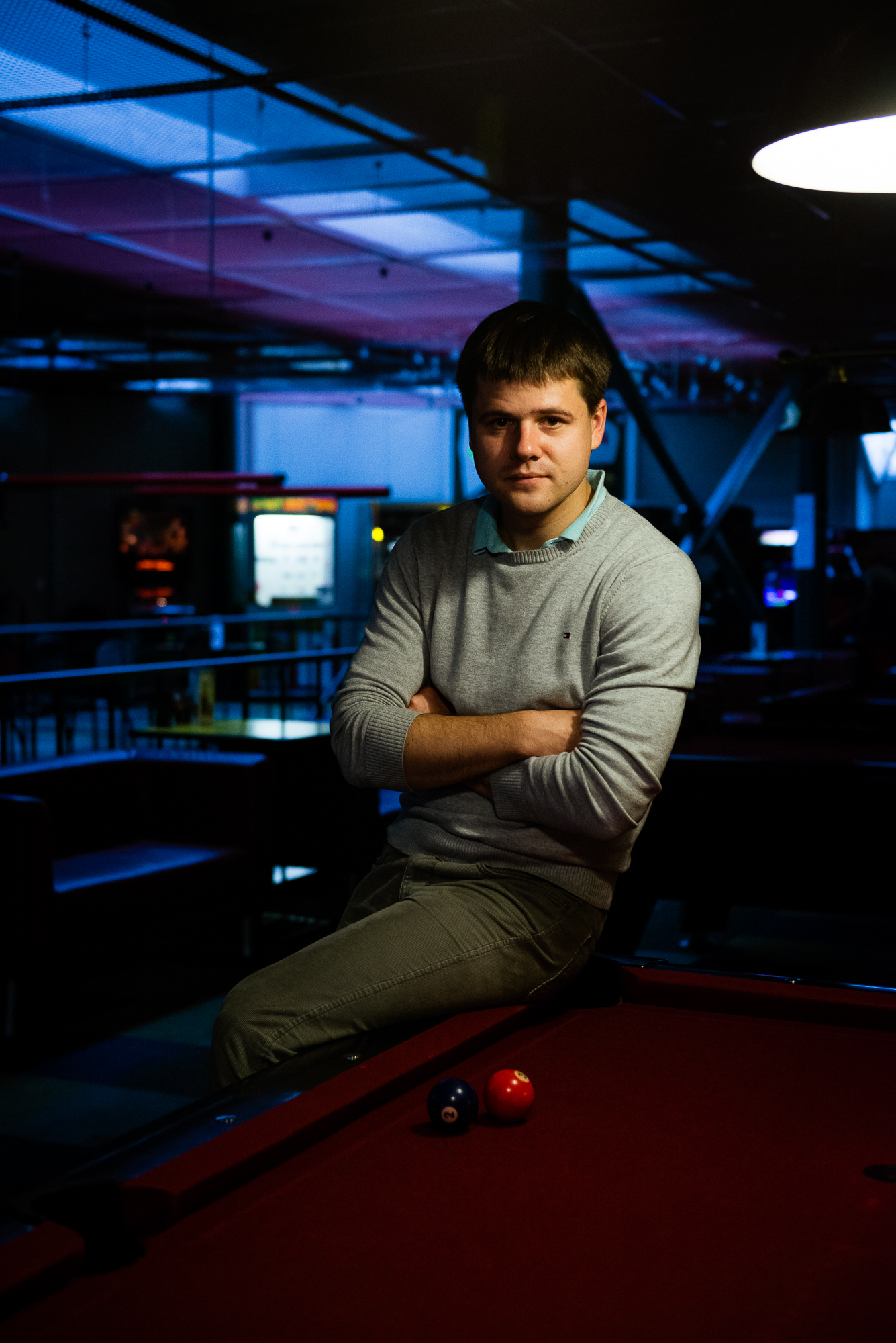 Roberts Gailitis is a founder and also author of this webproject called Infomaritime!
He is living in Riga (Latvia) and his professional background is seafarer and maritime industry expert regarding STCW issues and maritime education! He is working in Maritime Administration of Latvia as head of conventional department.  He graduated from Latvian Maritime Academy in 2008 and in 2009 he obtained his Master degree  with distinction cum laude from Netherlands Maritime University. His passion is sea and maritime industry, however he is also passionate numbers, figures and statistics.
Actually combination of creative  thinking with view on maritime industry combining data, statistics analysis is basis of this  is  webproject - Infomaritime!
Maurice Jansen, MSc. is a senior researcher and business developer at Erasmus UPT.
At Erasmus UPT Maurice focuses on two main themes:
1) conduct action research projects on how ports and port-cities can be developed sustainably, thereby striking a balance between economic and societal values;
2) develop educational products and provide training solutions that support port people around the world in better comprehending how to deal with those wicked problems that ports and their port-cities are facing.
In his previous employment he was department director of the Master Shipping and Transport programme at STC, the maritime education and training institute with headquarters in Rotterdam. Prior to that he was supply chain solutions developer at UTi Worldwide a global freight forwarding company and transport consultant at KPMG Consulting. He obtained his MSc degree in Business Administration in Strategic Management at Erasmus University Rotterdam in 1997.
Main research interests:
Port-City crossovers
Inclusive (societal and sustainable) port development
Coordination mechanisms in port partnerships
Serious gaming in port, shipping and logistics
Zero waste supply chains
Contacts:
If you are interested in cooperation, want to use industry knowledge you see here, or just want to participate in  this project - then just drop a message to roberts.gailitis@gmail.com or balticmaritimetechnologies@gmail.com.
Linkedin's Infomaritime page can be found here -  Infomaritime
Follow Infomaritime on Facebook - @Infomaritime
Tweets linked with Infomaritime are tweeted by Roberts  - @infomaritime_Eu